Keep your beard healthy and looking its best.
Our handcrafted premium beard products are specially formulated to keep your beard feeling healthy and fresh, and feature unique blends of Oregon-sourced ingredients.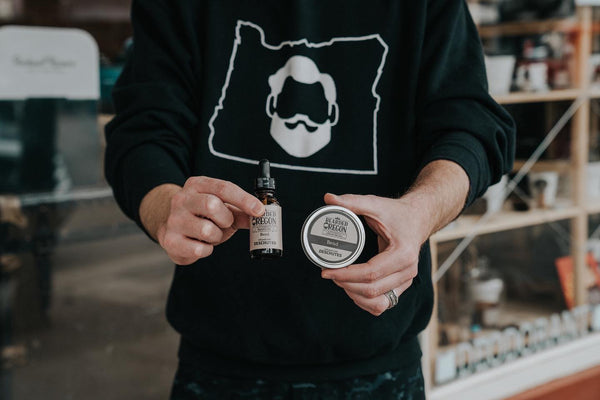 We Know Beards
Oregon is our home. Our scents are inspired by the cities in this stunning state. Check out the mixology below.
Featured Collection
Our Scents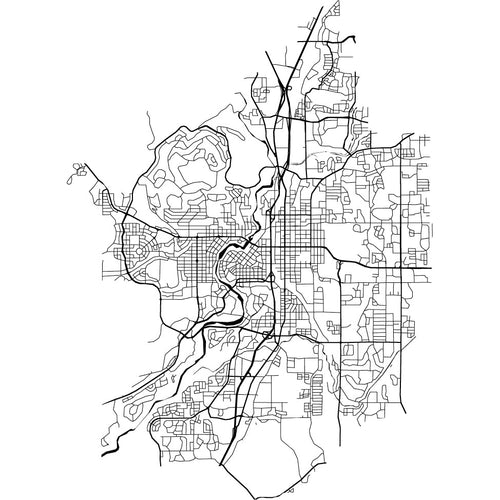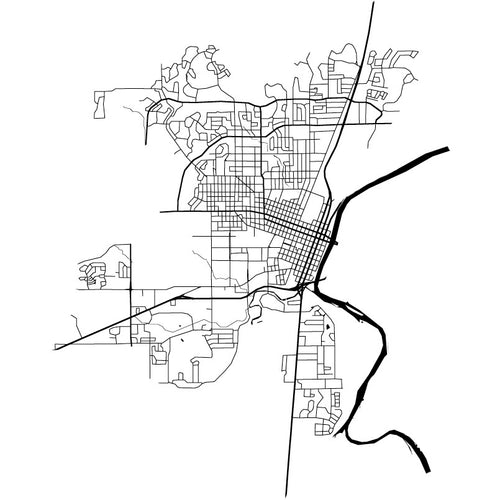 Corvallis
Pumpkin Spice Latte
(September-December)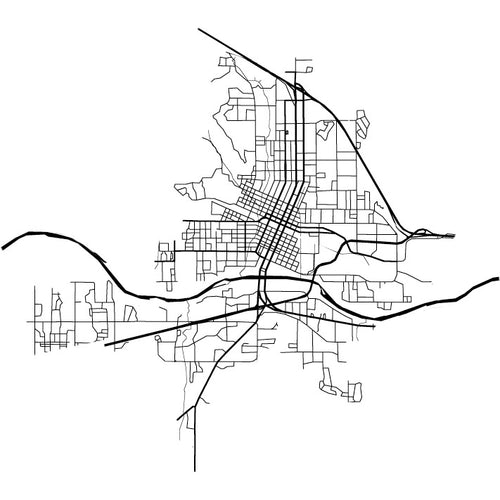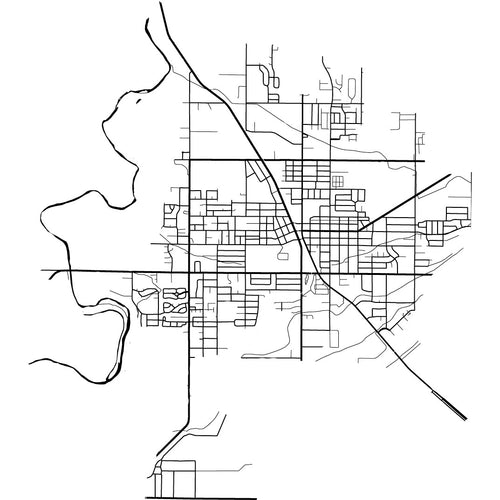 Hermiston
Watermelon + Mint
(June-August)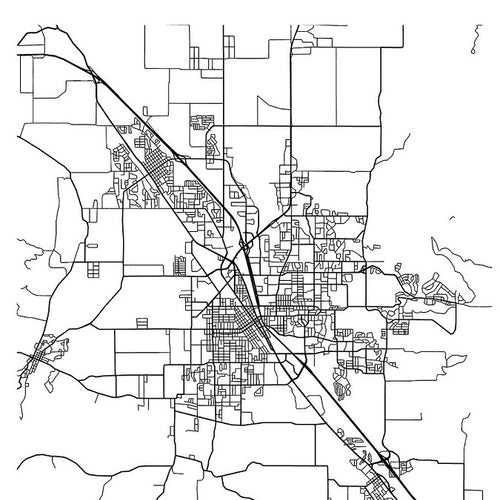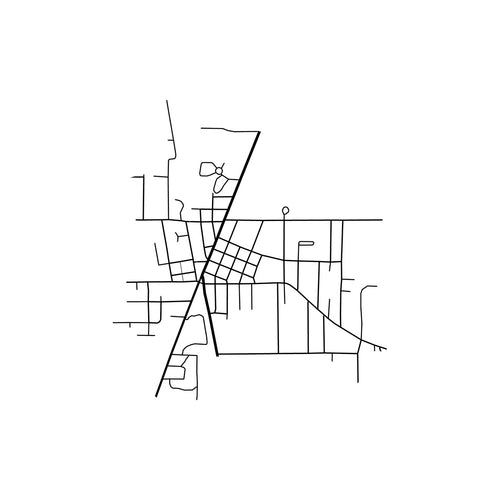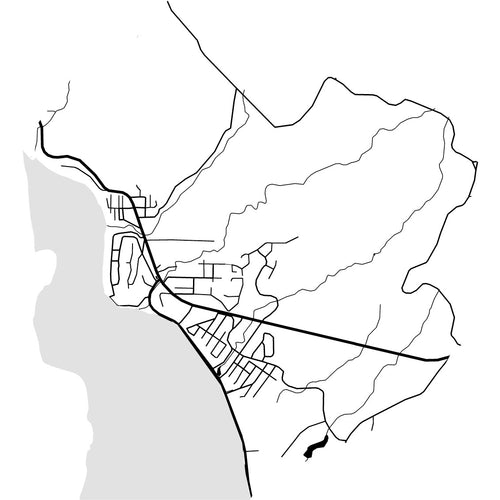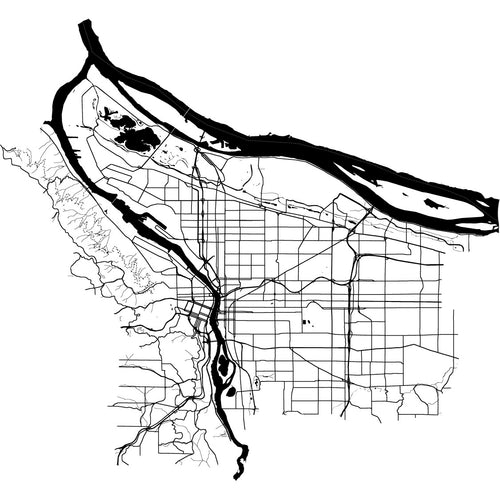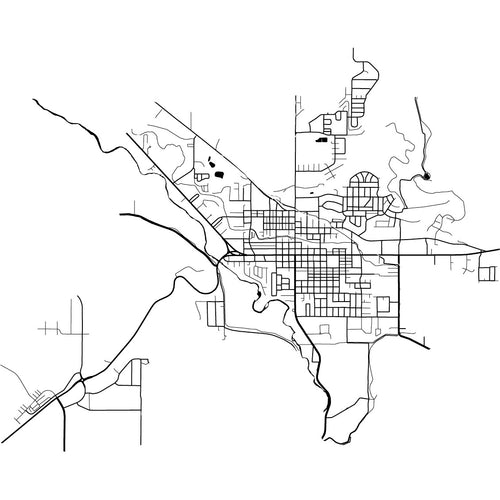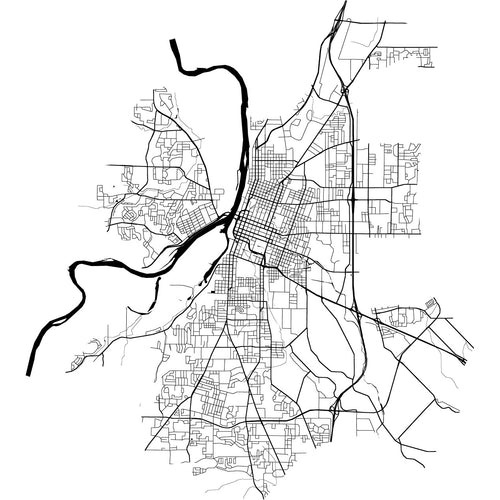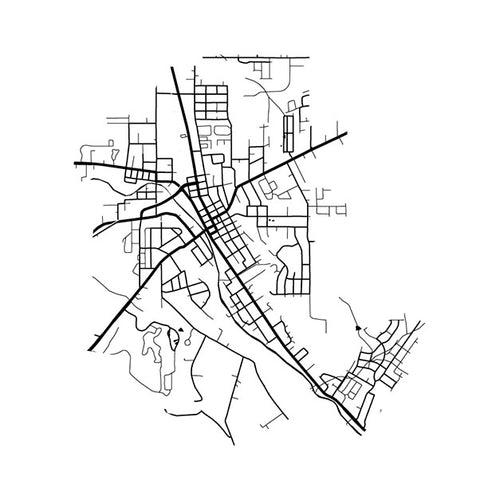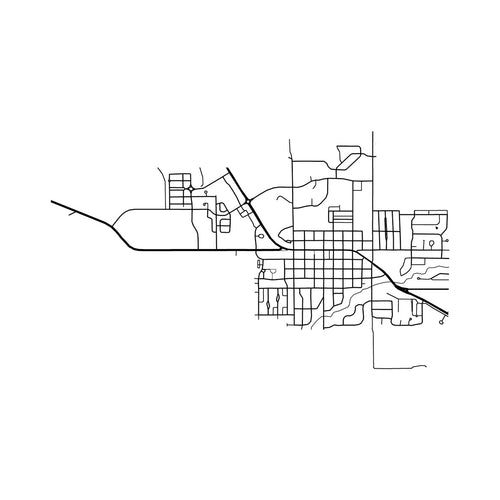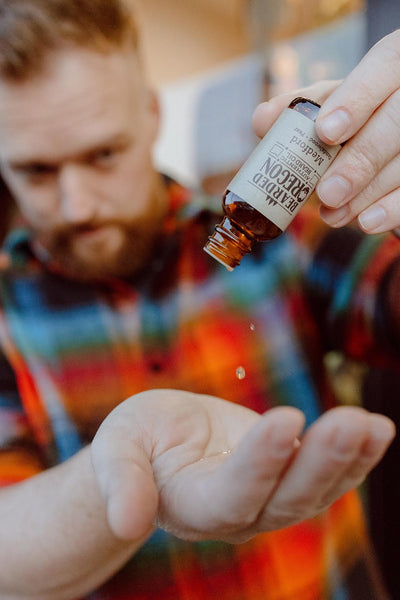 About Us
May 2014 - Launch on Instagram
January 2015 - Start Hosting Beard Battles
July 2016 - Bearded Oregon Brand Launch
December 2016 - Introduce Beard Balms
April 2017 - First Magazine Feature in 1859
November 2017 - Introduce Bar Soap
November 2018 - Deschutes Products
March 2019 - Launch Natural Deodorants
November 2019 - Release Beard Butter
March 2020 - Launch First Brick & Mortar
November 2020 - 2 Towns Products
Spring 2023 - Expand the Brand